Bank of NH Pavilion | Gilford, New Hampshire
Dispatch & O.A.R. comes to the Bank of NH Pavilion on Friday 19th August 2022 for their upcoming summer tour. The legendary rock bands will combine for a 37 date tour of notable cities, including New York. The tour begins in June, and Dispatch & O.A.R will be supported by special guests Robert Randolph Band and G. Love. Fans are always excited when great bands get together, and these two bands will definitely make a great combo. If you want to see them live at Bank of NH Pavillion, you must book your tickets ASAP because they may sell out immediately!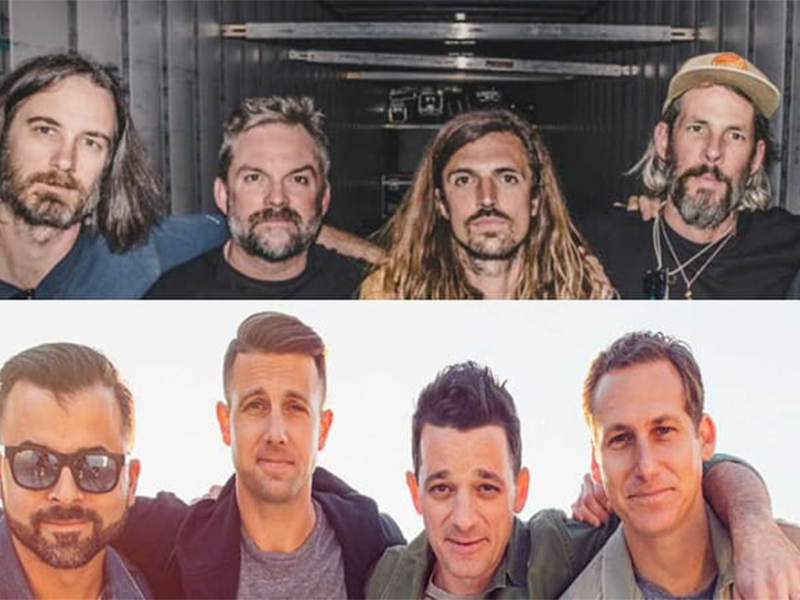 Dispatch & O.A.R are set to bank on their first-ever co-headlining North American tour. The two bands have previously performed together but this will be the first time they collaborate on a tour. Both the bands started at a similar time and then grew up playing in colleges and small clubs. Both the bands feel that the audiences will be excited to see them together, and they expressed how delighted they are to be finally playing with each other. Fans used to confuse the two bands regularly, but O.A.R's Jerry DePizzo stated in a press release how Dispatch was always one of the bands they wanted to play with. The tour makes stops in L.A, Cleveland, Boston, Chicago, New York, Austin, Philadelphia, etc.
Dispatch was found by Chadwick Stones and Brad Corrigan in Vermont. They became massive hits as they gathered 100,000 fans for three nights at Madison Square Garden without any major label support. O.A.R was formed in Rockville, and they have a similar history of selling out one of the most prominent venues in the United States. They have released 11 full-length albums and received platinum and gold plaques. As two of the biggest names in American music combine, make sure you get your tickets ASAP to be a part of a great show.