Bank of NH Pavilion | Gilford, New Hampshire
Folk-rock powerhouse Wilco are traversing North America this summer to support their latest release, Cruel Country. The 27-date cross-country tour kicks off in August, and one of its early stops includes the Bank of NH Pavilion! On Thursday, 25th August 2022, the Chicago-based sextet is set to light up the stage on the iconic venue and perform their plethora of hits plus plenty of new tracks, including as "Tired of Taking It Out on You." If folk rock is your jam, you should grab your tickets now and see Wilco perform their high-energy set at the Bank of NH Pavilion!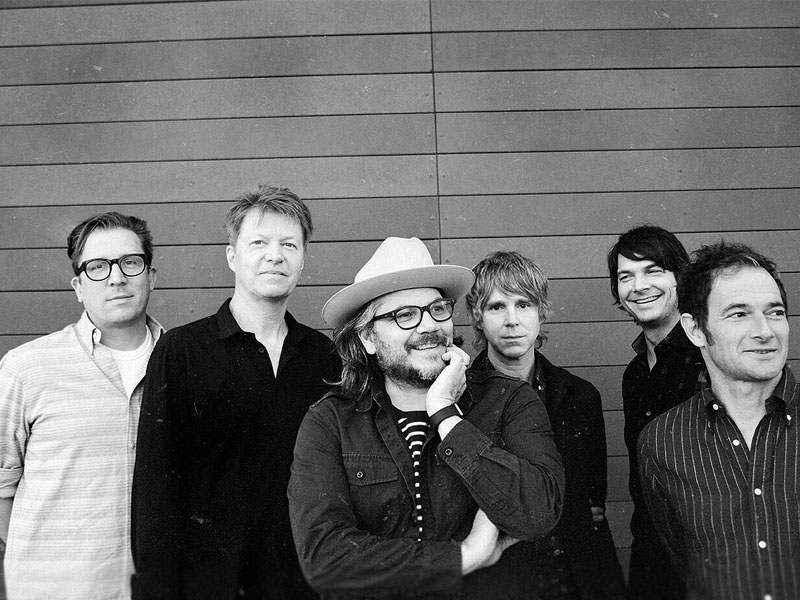 Wilco's latest album Cruel Country was just released this May 2022. The band's 12th album was met with rave reviews from fans and critics. Preceded by singles "Falling Apart (Right Now)" and "Tired of Taking It Out on You," the record embraced the band's country music side. The latest release is just one of the band's many efforts throughout their almost three-decade career. Wilco has released 12 full studio albums, six extended plays, and two compilation albums. The band has sold millions of albums worldwide and enjoys hundreds of millions of streams online.
In 1996, the band had a breakthrough with their sophomore album, Being There. The record entered the Billboard 200 chart and landed at number 78. Spawning the cult-favorite singles, "Outtasite (Outtamind)" and "Monday," the album was lauded by critics as being a "great leap forward" and for "venturing out into an anxiety-ridden world sure thing – the solace they continue to find in rock and roll."
Wilco released their most successful studio effort, Sky Blue Sky, in 2007. The sixth album peaked at number 4 on the Billboard 200, number 2 on the Top Rock Albums, and number 1 on the Top Tastemakers chart. Apart from the U.S., the album was a breakthrough internationally, entering the mainstream charts of 16 other countries. The album featured the innovative tracks "What Light" and "Sky Blue Sky."
Tickets to see Wilco at the Red Rocks Amphitheater are now available! Grab your tickets now and experience the Cruel Country Tour on Thursday, 25th August 2022!