Bank of NH Pavilion | Gilford, New Hampshire
Sam Hunt comes to Bank of NH Pavilion on Saturday, August 20th 2022. Get your country boots ready, Sam's Southside Tour from 2020 fell apart before it even began, so this is everyone's first chance to hear the songs off his latest album live! And what an album it is, you clearly already bought it, as it was a top 10 selling album for 2020 and placed at 12 for 2021. So, what are you waiting for? You clearly love this music, buy your tickets right now, and come listen to Southside played live!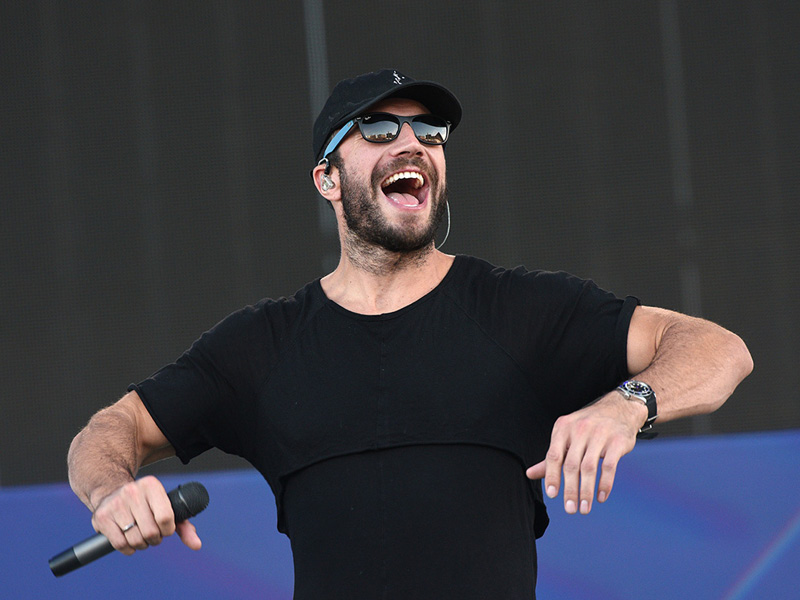 Sam Hunts' second studio album, Southside, came out in April 2020 and the tour was supposed to happen in May. Despite the failed tour, the album was a huge success, coming in at number 4 in Canada and the UK, while here in the U.S. it claimed the number 5 spot on the Billboard 200 and the Top spot on the Top Country Albums chart. Pitchfork's Natalie Weiner stated that the album, "shows a clarity of purpose that his debut lacked" while also praising Hunt's "enviably organic" way of threading "the country/hip-hop needle." The New York Times named it the number 1 Best Album of 2020, while Substream Magazine placed it at number 2 for the year. Southside ended 2020 at the number 10 spot for Country Albums and only dropped to number 12 by the end of 2021!
Sam Hunts' first album from 2014, Montevallo, shot the singer to country stardom. He became the first country artist in 22 years to peak at number 1 on three Billboard country charts simultaneously, and the first in 25 years to take both Billboard's year-end country album and single top spot. Hunt sporadically released several singles while delaying his second studio album. In the years between, he released the massive hit "Body Like a Back Road", "Downtown's Dead", as well as the track "Drinkin' Too Much".