Bank of NH Pavilion | Gilford, New Hampshire
Contemporary music legend Rod Stewart is bringing his much-anticipated tour to 2023! The British singer-songwriter took to social media to announce his North American tour with the rock band Cheap Trick! These Rock and Roll Hall of Famers are set to deliver their biggest hits to their fans in the U.S. and Canada this summer! On Monday, 28th August 2023, Rod Stewart and Cheap Trick are set to light up the Bank of NH Pavilion in Gildford, New Hampshire! Expect nothing but electrifying hits, crowd-pleasers, and many more surprises on the most exciting show of the season! Hurry and score tickets now to be part of this incredible live show happening in New Hampshire!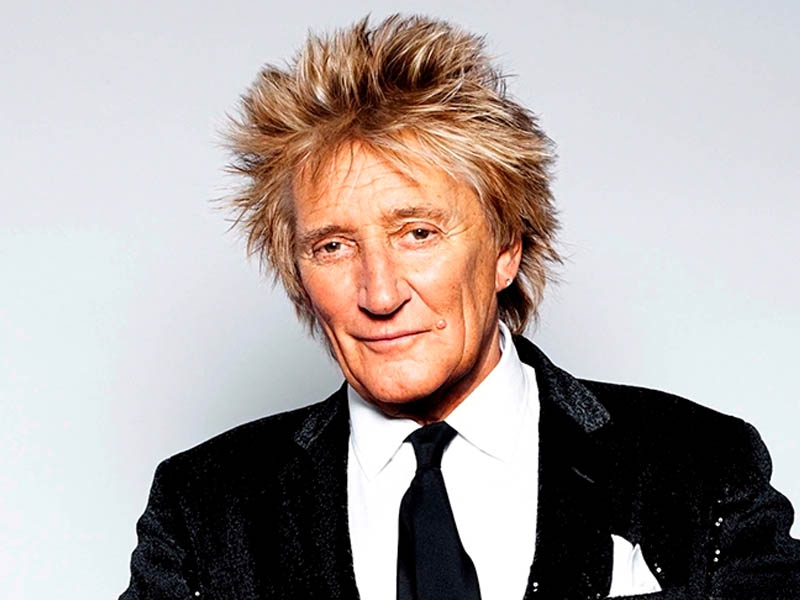 Sir Rod Stewart is a prolific pop-rock singer from London, England. His distinctive, raspy voice has become a staple among contemporary music lovers. Stewart has released 32 studio albums, ten of which went number 1. He has also dropped over thirty top ten singles in the U.K. His phenomenal success has led to over 250 million albums sold worldwide. Since he emerged in 1962, Stewart has earned numerous accolades, including a Grammy Award, a Brit Award, and a double inductee at the U.S. Rock and Roll Hall of Fame. In 2006, he was also inducted into the U.K. Music Hall of Fame.
Throughout his career, Stewart has completed over 30 major tours and a Las Vegas Residency. This 2023, he embarks on a monster North American tour to promote his latest album, The Tear of Hercules. The 2021 effort peaked at number 5 on the U.K. chart and entered the charts in 13 other countries.
Meanwhile, Cheap Trick joins the monumental tour to promote their 2021 album, In Another World. The fellow Rock and Roll Hall of Famers rose to prominence in the '70s and quickly became a household name in American rock music. The band, which released phenomenal hits like "I Want You To Want Me," "Surrender," "The Flame," and "Hello There," has been cited as an influence by modern rock and alternative bands like Smashing Pumpkins, Nirvana, Pearl Jam, and many more. The band has sold over 20 million albums worldwide and earned five platinum and multi-platinum certifications.
Grab your tickets now and experience the amazing live show featuring Rod Stewart and Cheap Trick at the Bank of NH Pavilion!