Bank of NH Pavilion | Gilford, New Hampshire
Three R&B powerhouses come together for an extraordinary live experience that will leave you breathless, be ready to have your soul serenaded like never before. The spectacular Champagne and Roses Tour awaits you! On the beautiful evening of September 15th, this event will be held at the Bank of New Hampshire Pavilion in Gilford, New Hampshire with Ne-Yo and guest artists Robin Thicke and Mario.
Expect to be blown away when Ne-Yo, the master of number-one songs, performs. But that's not all! Set to be mesmerized by Robin Thicke and Mario's remarkable talents; their seductive vocals and enthralling performances will leave you wanting more.
Time to move quickly and get your tickets before they sell out! Don't miss out on an evening of R&B magic outdoors at the Bank of New Hampshire Pavilion. You won't want this enchanting night to end!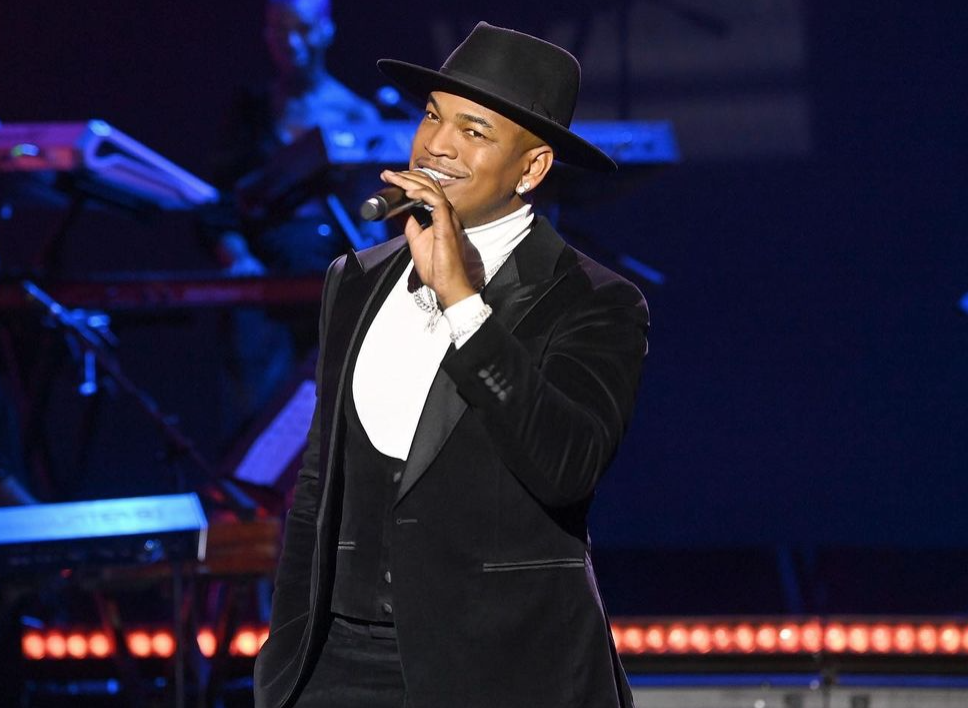 Ne-Yo, one of the most popular R&B artists in the entire world, is excited to give you music on a romantic Champagne Roses tour date with two amazing guest artists: Robin Thicke and Mario. Come join us for a romantic event as they play their greatest hits at the Bank of New Hampshire Pavilion on September 15, 2023!
With three GRAMMY Awards under his belt, Ne-Yo is not just a singer, but also a renowned songwriter, actor, entrepreneur, and philanthropist. His albums have sold over 20 million copies worldwide, and his debut single "So Sick" skyrocketed to No. 1 on the Billboard Hot 100, going quadruple Platinum!
And let's not forget about the extraordinary talent of Robin Thicke joining the gang! The Los Angeles-born musician has conquered the music industry with his soulful voice and undeniable charisma. With five Grammy nominations and a diamond-selling album to his name, Robin Thicke is a force to be reckoned with.
Mario, the sensational R&B artist who has captivated audiences with his incredible voice and undeniable talent. Discovered and signed at just 11 years old, Mario has achieved immense success, winning Billboard Music Awards and receiving Grammy nominations. He's not just a singer but also a versatile actor, with roles in popular films like Step Up and Freedom Writers, as well as appearances on hit shows like Empire.
Fresh off the success of his 2021 hit single "Get Back" featuring Chris Brown, Mario is ready to reclaim his position as an R&B heavyweight. His upcoming music promises to be even more extraordinary, as he dives back into his passion and craft. Fans can expect plenty of surprises and unforgettable performances from this Maryland native.
Don't miss the chance to witness Ne-Yo Robin Thicke, and Mario's mesmerizing performance live on Friday, September 15th at the New Hampshire Pavilion. It's the perfect venue that combines a unique atmosphere, exceptional production quality, and a commitment to providing an unforgettable experience for every fan. Get ready to dance, sing, and create lasting memories at this Ne-Yo concert extravaganza!