Bank of NH Pavilion | Gilford, New Hampshire
Jelly Roll's new concert, like the man, is a big deal. You can expect to be thoroughly entertained with the action that the "Backroad Baptism" tour will bring, including special guests Elle King and Struggle Jennings at the Bank of NH Pavilion on Tuesday, August 8, 2023. Together, these incredible artists will leave you awestruck and with a bunch of stories that will be the highlight of your life. Be sure to grab your tickets right here and now before they sell out. You can initiate the simple process by clicking the "Get Tickets" button right now.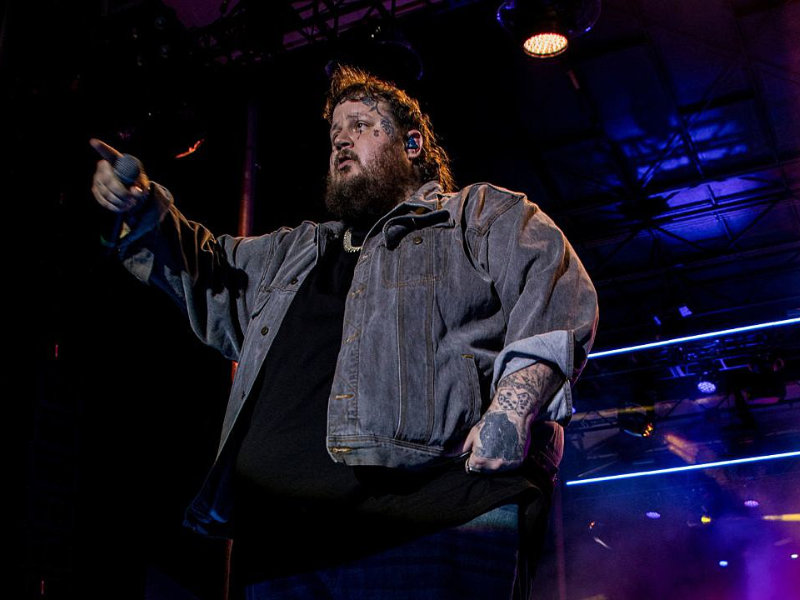 Beginning with his birth in December 1984 (then under the name Jason DeFord), Jelly Roll has come a long way from his modest beginnings. His musical abilities were quickly recognized, and he collaborated with other industry heavyweights to become one of the most sought-after performers in country and rap.
Many people date the beginning of his career to 2010, when he and Lil Wyte released "Pop Another Pill," and its subsequent rise in popularity on YouTube. Jelly Roll's "Son of a Sinner" was a huge success on country radio after he had spent years perfecting his craft. Solo, this phenomenal artist has succeeded, playing to sold-out crowds and amassing over four billion streams (and counting).
In recognition of his many achievements, Jelly Roll has announced a new tour called "Backroad Baptism," which will feature a slew of incredible special guests who will undoubtedly light up the city like never before. Don't miss out on your chance to see this once-in-a-lifetime performance by waiting. Simply click the "Get Tickets" button, and you'll be on your way to the year's best show in a matter of minutes.