Bank of NH Pavilion | Gilford, New Hampshire
The Aldean Army in New Hampshire has a reason to celebrate because Jason Aldean is coming! The country music star, responsible for numerous hits over the last decade, performs at the Bank of NH Pavilion on Thursday 8th September 2022! Aldean is currently promoting the Rock 'N Roll Cowboy Tour. This run is in-line with his latest double album, Macon, Georgia. The award-winning show-stopper, who likes to mix rock and hip hop to his brand, is set to make this city his home for one night. Better gear up and get your tickets because country music's bad boy is coming to town!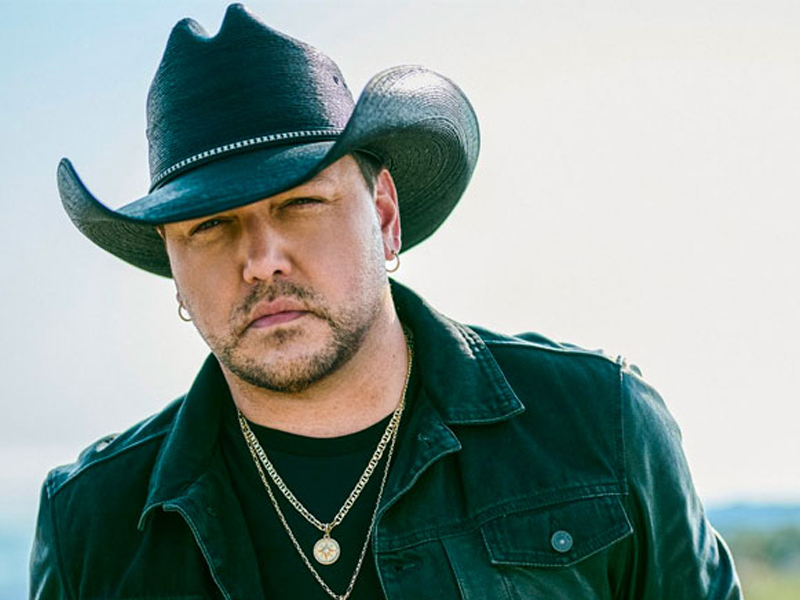 Jason Aldean has once been described as the bad boy of Country Music Awards. He's also been called a hard-rock country rebel. Aldean just makes no apologies and performs music the way he wants. Known for infusing pop-rock, hip hop, and hard rock into his songs, Aldean simply is not bound by a single genre. For those who like the more traditional country music, this may not fit their taste.
However, Aldean has no problem gathering a massive fan base. He regularly dominates the Billboard Music and Country Music charts. Aldean has also won numerous awards, including the recent Academy of Country Music Awards Dick Clark Artist of the Decade Award.
For his 2022 run entitled Rock 'N Roll Cowboy Tour, Aldean will promote his latest double album, Macon, Georgia. Macon was released in 2021. The 15-track release features "If I Didn't Love You" with guest singer Carrie Underwood. Macon debuted at number 8 in the Billboard 200 charts upon its release. Georgia, which is scheduled for release in April 2022. Together, the double album has a total of a whopping thirty songs.
Songwriters in the double album include Bryan Adams, Kurt Allison, John Morgan, and Lydia Vaughan. Neil Thrasher and David Lee Murphy had also made contributions in Macon.
Aldean is ready to set the stage ablaze with a robust catalog full of hits! Hurry up and grab your tickets now!