Bank of NH Pavilion | Gilford, New Hampshire
During the warm month of August, New Hampshire offers many places to visit. One of these venues a person can go to (especially someone who is into music) is the Bank of New Hampshire Pavilion, which hosts many concerts and entertaining shows. This August 19, a soothing live performance will ring from Amos Lee that will be made extravagant by the sophisticated Boston Pops Orchestra. This is going to be an eargasmic experience of mellifluous music, perfect for the warm breeze experienced during the season. You will be in "Dreamland" as he performs songs from the album, such as "Invisible Oceans," "See the Light," and "Worry No More." This will be a talk of the town concert, so you should buy tickets now before they are sold out!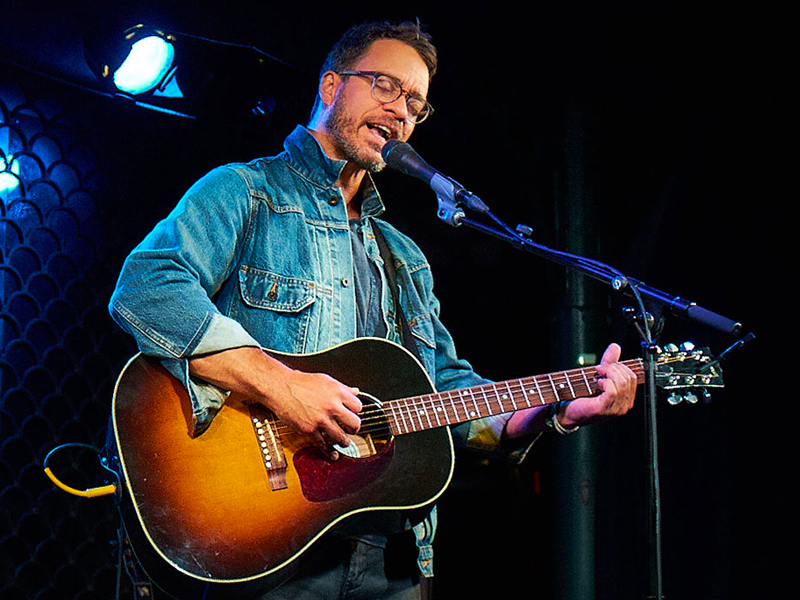 Amos Lee's free-spirited style of singing and acoustic melodies made him a notable artist during his emergence in the latter part of the 2000s. Making his presence known with his folk music style blended with blues and '70s R&B, he has established himself as among the genres' best contemporary artists. He has released eight albums since 2005, with "Mission Bell" as the most significant. The album, which was released in 2011, topped the Billboard 200. This album led to more successful subsequent albums. His most recent album, "Dreamland," came out in 2022.
The Boston Pops Orchestra hails from Boston, Massachusets. The orchestra has a long history of music, beginning in 1885. A total number of 17 conductors held the baton, with Keith Lockhart as the current one. They have played many compositions from classics such as "Sleigh Ride," "Rhapsody in Blue," and "The Syncopated Clock," and contemporary ones like the Harry Potter soundtrack and more. They have played with many big names in the music and Broadway industry, including Aimee Mann, Kelly Clarkson, and Elvis Costello. Their long list of guest artists will be added as Amos Lee performs with them this year.
Catch Amos Lee with the Boston Pops Orchestra at the Bank of NH Pavilion on Saturday, August 19. You can now buy tickets!