Bank of NH Pavilion | Gilford, New Hampshire
Get ready for The Lumineers Brightside World Tour 2022 with Caamp at Bank of NH Pavilion on Wednesday, June 1st 2022. Come on down to Guilford, NH for the best little indie rock band around, known for their extremely energetic live shows and several international hit singles including "Ho Hey", "Stubborn Love", "Ophelia" "Angela" and "Cleopatra". The band is bringing their new album, Brightside, along with them so, grab some tickets and come listen to it live!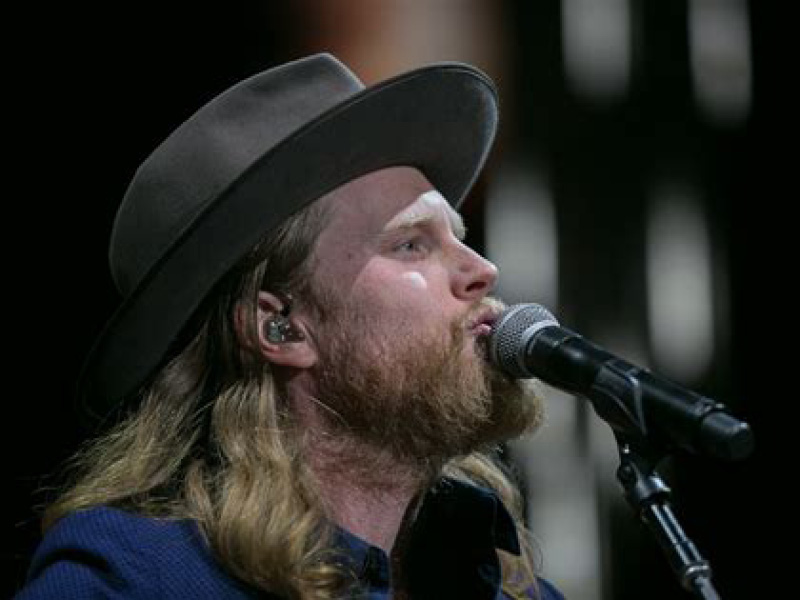 During the tour announcement, Lumineers singer Wesley Schultz said, "we were supposed to tour this past summer and fall and made a hard decision not to. It felt like we were being pessimistic, but you could also read the tea leaves." He then added, "We are SO excited to bring the BRIGHTSIDE World Tour to you this summer! Thank you to everyone who has held onto their tickets, we're excited to finally come to your city!" All that tea-leaf reading seems to have paid off, in the form a brand-new album, Brightside.
The Lumineers released their fourth studio album, Brightside, in January 2022, it charted at number 6 on the Billboard 200 and number 1 on both the Top Alternative Albums and Top Rock Albums charts. Lead singer and guitarist Wesley Schultz and pianist and drummer Jeremiah Fraites performed most of the instrumentation on the album themselves, with producer David Baron providing keyboards and backing vocals. Other contributions also came from the Felice Brothers', James Felice, singer and songwriter Diana DeMuth, touring members Byron Isaacs and Lauren Jacobson, and backing singer Cindy Mizelle.
The indie folk band, The Lumineers from, Denver, Colorado are, Wesley Schultz and, Jeremiah Fraites, the duo came together in 2005 to start creating music, and were joined by singer and cellist Neyla Pekarek, in 2010. She stayed with the band until 2018. Although the band began playing together in the early 2000s, The Lumineers self-titled debut album didn't come out until 2012. They released their second album, Cleopatra, in 2016, debuting at number 1 on the Billboard 200 chart. In September 2019, their third album, III, was released, debuting at number 2.