Bank of NH Pavilion | Gilford, New Hampshire
You'd be mad to miss out on Slightly Stoopid and Sublime with Rome's Summertime 2023 tour. These incredible artists have changed the game with their innovative style of fusing different genres together to create a sound that is fresh, unique, and different. Special guests Atmosphere and The Movement will also be making an appearance. Their high-energy performances are sure to keep you well entertained from the start of the show at the Bank of New Hampshire Pavilion on Thursday, August 24, 2023, right down to the end of the show. Grab your tickets right here and now before it is too late.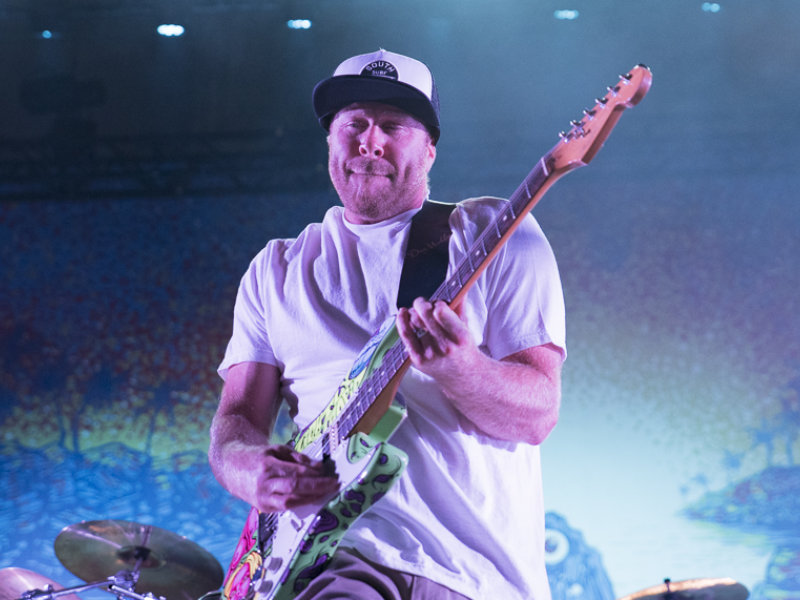 Slightly Stoopid got their start in the late 1990s and have since become one of the most popular reggae-rock bands in the world, known for their catchy tunes and infectious live shows. With hits such as "Collie Man" and "2am," they have over one million in catalog sales and two gold-certified singles.
Sublime with Rome's unique blend of punk, ska, and reggae has earned them a massive following since their formation in 2009. Their hits include "Take It or Leave It" and "Panic," and they have collaborated with artists such as Wiz Khalifa and Dirty Heads.
The Movement is a reggae band known for their California Roots" style, which blends reggae, rock, and hip-hop. They have released 6 studio albums and have toured extensively throughout the United States.
Atmosphere is a hip hop duo from Minneapolis, Minnesota, known for their honest and mindful lyrics. They have released over 10 studio albums and have been praised for their live performances, which often incorporate live instrumentation and a strong connection with the audience.
Combined, these groups, which have sold millions of records around the world, create a unique blending of genres that will make for a one-of-a-kind event that you can't miss. Grab your tickets right here and now before they sell out.