Bank of NH Pavilion | Gilford, New Hampshire
There is a monster on tour, and it's coming to New Hampshire! Metalcore/rock icon Falling in Reverse is embarking on a much-awaited summer trek titled The Popular Monstour! The outing will take the eclectic metal powerhouse across 22 major cities with special guests Ice Nine Kills, Slaughter to Prevail, and Crown the Empire! On Sunday, 2nd July 2023, Falling In Reverse will tear up the stage at the Bank of New Hampshire Pavilion! The show is set to feature the band's massive hits and new songs from their latest EP, Neon Zombie! If you're keen on banging your head to excellent hard-hitting music, hurry and buy your tickets now!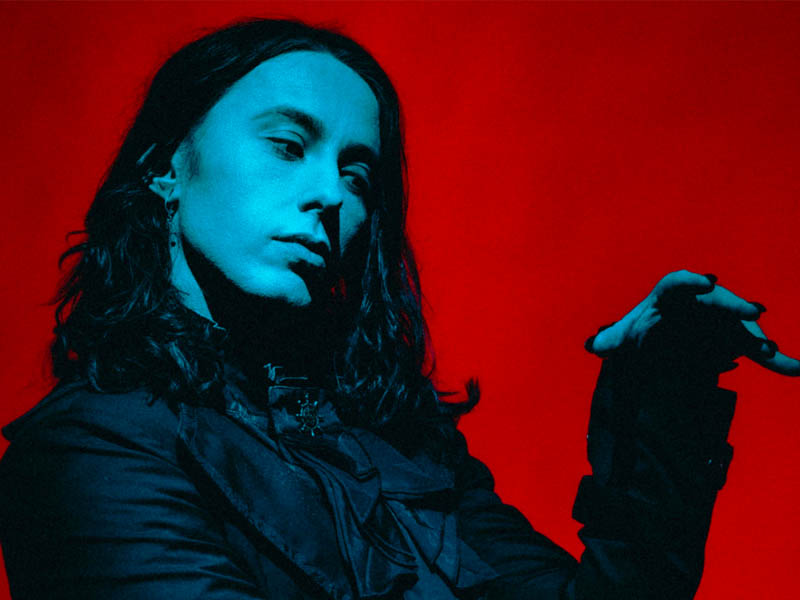 Falling in Reverse recently dropped chart-performing singles "Zombified" and "Voices in My Head," entering the top 20 of Billboard's Rock charts. These songs were followed by the release "Watch the World Burn," the third single off the band's latest EP, Neon Zombie. The song became the band's first entry into the Billboard Hot 100 charts. Meanwhile, it also entered the top 10 of Billboard's Hot Rock and Alternative Songs chart.
Fallin In Reverse recently became prominent with these singles, accompanied by excellently produced music videos. The band's more radio-friendly hits have brought in new listeners while maintaining their loyal fan base with several fan services. "Voices in My Head" contains a wide range of vocal styles that singer/rapper Ronnie Radke has used over the course of the band's career. Meanwhile, the EP's anthemic lead single, "Zombified," amassed millions of streams within days of its release. According to Radke, the song was written about how sensitive society has gotten. "I think we all need to learn to laugh a little more. I pulled out all the stops for the Zombified video, for fans, Youtube reactors, and all people alike," Radke mentioned in a statement.
The band's latest single, "Watch the World Burn," also displayed Radke's wide vocal range. The single entered the charts in seven countries and amassed over 80 million streams worldwide. The band has garnered over 2.7 billion streams across all music streaming platforms.
Catch Falling in Reverse this Sunday, 2nd July 2023, at the Bank of NH Pavilion!